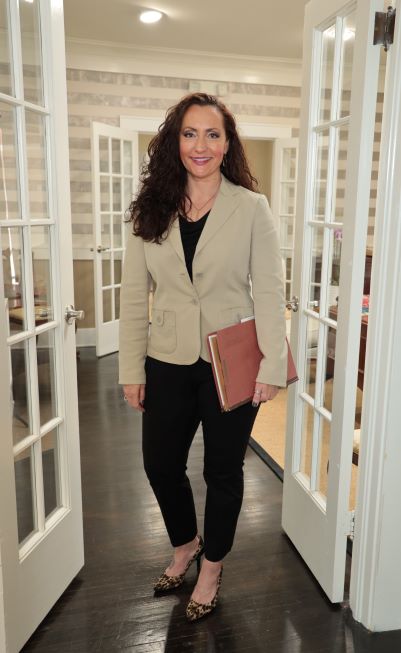 EXPERIENCE. SUCCESS. DEDICATION. Hire a top-ranked lawyer in Oklahoma. Ms. Mendros has been ranked an Oklahoma Superlawyer six times, named a 2018 and 2017 Lawyer of Distinction in the area of Criminal Defense, and was a 2017 Nationally Ranked Top Ten Attorney for excellence in the field of criminal law.
Jaye Mendros has dedicated her career to defending citizens accused of crimes and finding the best possible resolution to her clients' legal difficulties. If you want a fighter on your side, call Oklahoma's tattoo lawyer, who took on the State and won, and who has helped thousands of citizens accused of crime salvage their lives.
In addition to her criminal defense practice, Ms. Mendros is honored to teach "Criminal Defense Skills" each fall at the University of Oklahoma College of Law as an adjunct professor.
With decades of experience in homicide cases, Ms. Mendros is your best choice for a murder or manslaughter case. Additionally, she helped draft "Chanda's Law," which allows families access to the Court system when the Medical Examiner's Office has made an error regarding a death certificate. If a loved one has suffered a suspicious death and you believe the authorities are wrong about it, call Ms. Mendros for advice. She has successfully won challenges that led to corrected death certificates for other clients.
If you or a loved one are facing criminal charges, call the attorney with a proven track record of success. Call Jaye Mendros.
Explore this website to see how we can help when you or someone you love needs help.
Seriously Outstanding
only 5% selected each year


In the News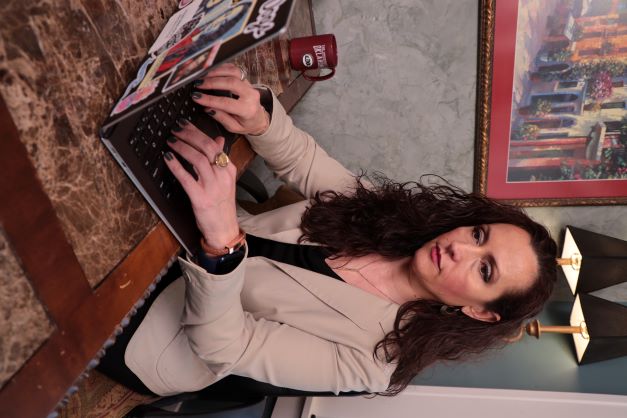 Ms. Mendros has worked in the Oklahoma County Public Defender's Office (general felony division), the Court of Criminal Appeals (judicial assistant to Charles S. Chapel), and the Oklahoma Indigent Defense System's DNA and Capital Trial Divisions, where she helped inmates secure release from wrongful convictions through DNA testing and defended death penalty cases before Oklahoma juries and on appeal. She went into private practice in 2002. In 2005, she and William Stout joined their offices and began doing business as Mendros & Stout.

For an overview of Ms. Mendros' successes over the years, please click the "Meet Your Attorney" tab.

Call the lawyer who has been named an Oklahoma Superlawyer six times.


Criminal Defense in Okc & Surrounding Areas - Jaye Mendros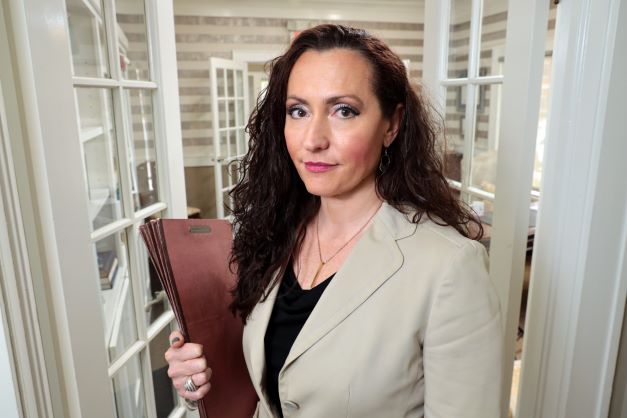 2021 405 Magazine Top Criminal Lawyer; 2018 Lawyers of Distinction; 2017 NACDA TOP TEN RANKING; 2017 LAWYERS OF DISTINCTION TOP 10% IN THE USA; 2013 NATIONALLY RANKED TOP TEN ATTORNEYS AWARD; VOTED TOP 5% OF OKLAHOMA ATTORNEYS IN OKLAHOMA 2011, 2010, 2009, 2008 & 2007 (OKLAHOMA MAGAZINE'S SUPERLAWYER SECTION)! VOTED ONE OF THE TOP 25 WOMEN LAWYERS IN OKLAHOMA IN THE 2006 SUPERLAWYER'S MAGAZINE!! VIP MEMBER OF MADISON'S WHO'S WHO OF EXECUTIVES!!!

Ms. Mendros states 2006 was her favorite year in the practice of law. She became "The Tattoo Lawyer" and took on the Oklahoma law which criminalized tattooing in our State, challenging the unconstitutionality of the statute on First and Fourteenth Amendment grounds. Due in large part to her efforts in the Court system, as of May 10, 2006, a new law was passed legalizing and regulating the art of tattooing in Oklahoma (eff. Nov 1). Her clients, who were facing jail time in Oklahoma County under the old law, were now free to practice their chosen form of artistic expression and all charges against them were dismissed. Oklahoma was no longer the last State in the Union to criminalize tattooing. In 2007 she again took on the State, fighting draconian regulations imposed by the State Health Department against tattoo artists which unfairly limited their ability to operate their now-legal businesses (The Tattoo Battle, Round II, fighting 1000 foot setback & $100K cash bond). Again she WON, and her clients' shops remain open for business.

For an overview of Ms. Mendros' successes, please click the "Meet Your Attorney" tab.

CALL 605-8639, TEXT 405-408-1561 or EMAIL mendroslaw@gmail.com for help today.


Our Services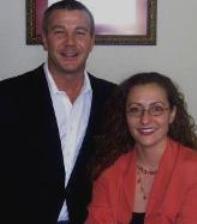 The Mendros Law Office, PLLC, began doing business as Mendros & Stout in 2005. Jaye Mendros' practice is devoted to criminal law and constitutional law litigation. William H. Stout focuses on oil and gas. In addition, we network with other attorneys who handle family law/divorce/child custody cases, as well as all types of civil suits from personal injury to civil rights litigation. Whatever legal issues you are facing, WE CAN HELP.
Seriously Outstanding
only 5% selected each year